DESCRIPTION
Take your wedding party to the next level by getting Pink x Navy best men's socks for your groomsmen. Or expand your dress sock collection with these bright pink and navy blue argyle dress socks. It is great idea to wear pink/navy blue men's argyle socks for breast cancer awareness month in October.
Main color: Bright Pink
Sub colors: Navy Blue, etc..
Material: 80% cotton, 10% Nylon, 10% Spandex
Size: One size fits most men; Sock Size 10-13
High quality soft cotton argyle socks
Care instruction: Machine wash warm/cold with gentle cycle. Do not bleach. Tumble dry low
Similar color socks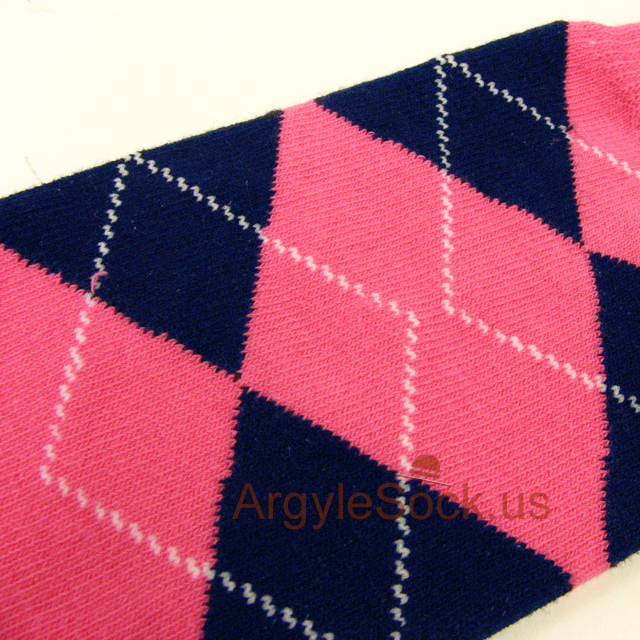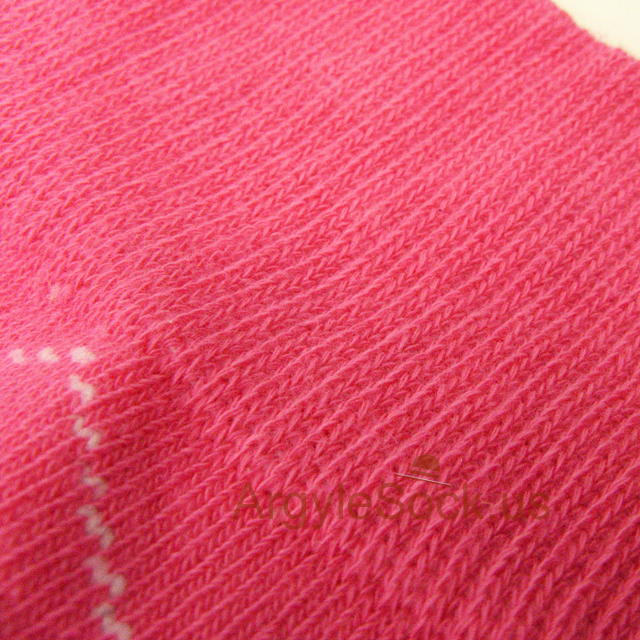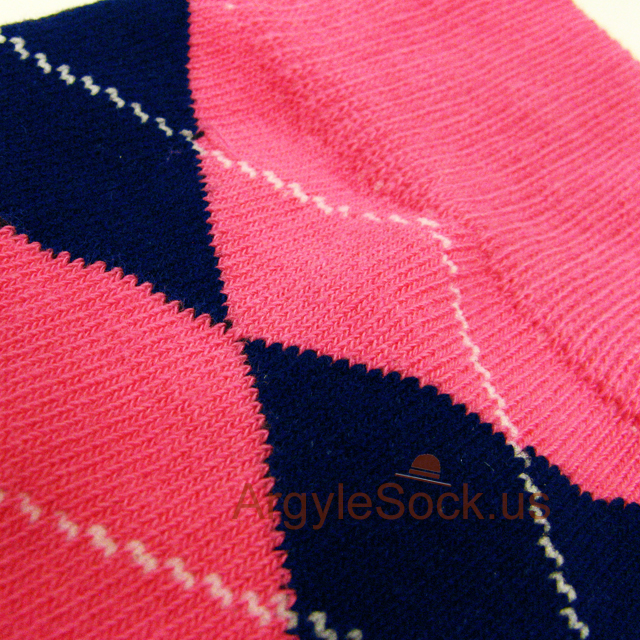 Junior Socks that match:
Bright Pink Junior Argyle Socks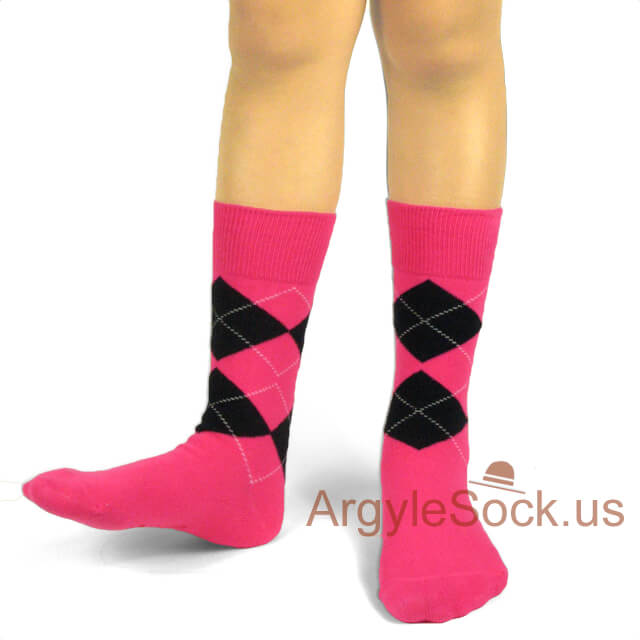 Ties you might like:
Socks in weddings
"Absolutely loved the socks!" Emily J.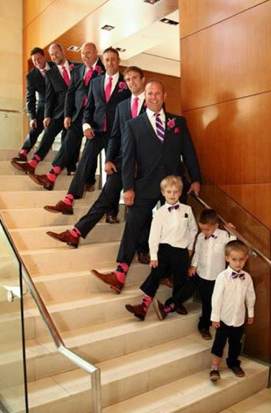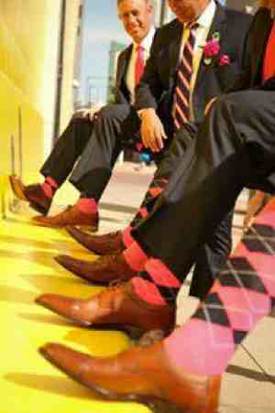 "They loved the socks!!!!! They didn't even care that they were pink:)" Carolyn T.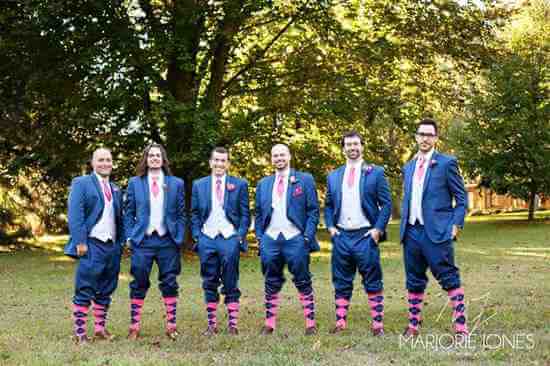 "Thanks so much for the perfect socks we used in our wedding!!" Kathleen