DESCRIPTION
Cancer awareness month October every year can last for more than a month when you remind people with your pink bow tie. Bow ties are eccentric by nature. Now you can put a serious point behind them.
Color: Pink
Adjustable elastic back strap with a plastic buckle make this tie easy to put on& off
One size fits all
Width (Widest point): about 2.5 inch
Height: (Tallest point) about 2.75 inch
Tie is in a small box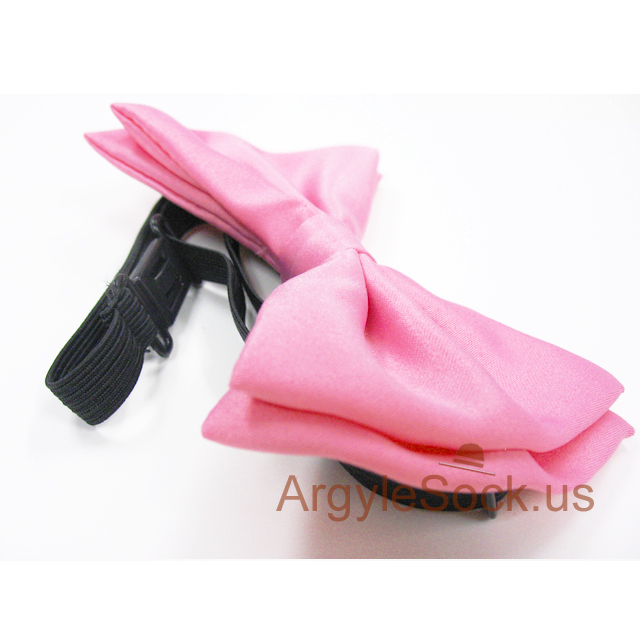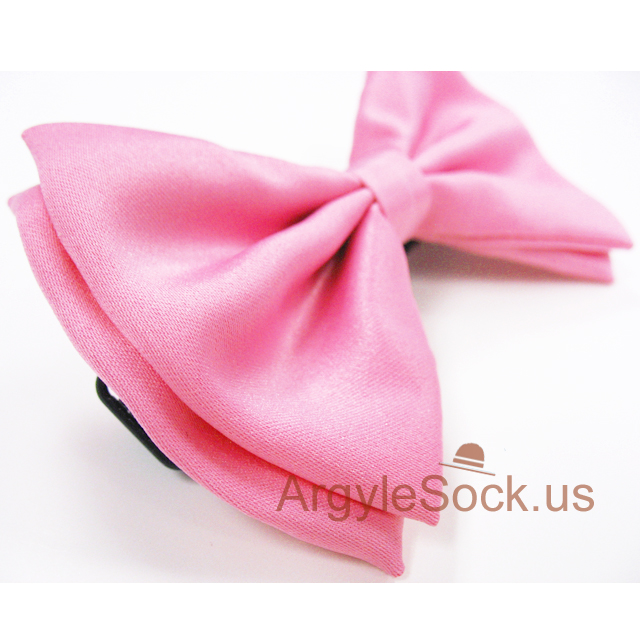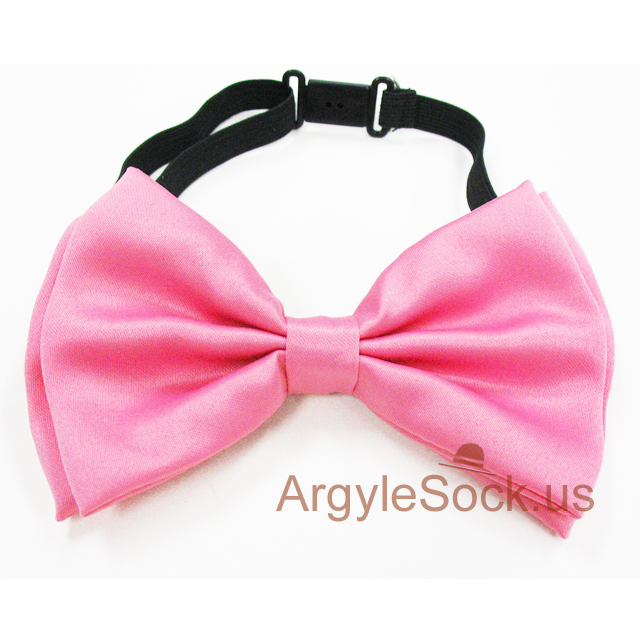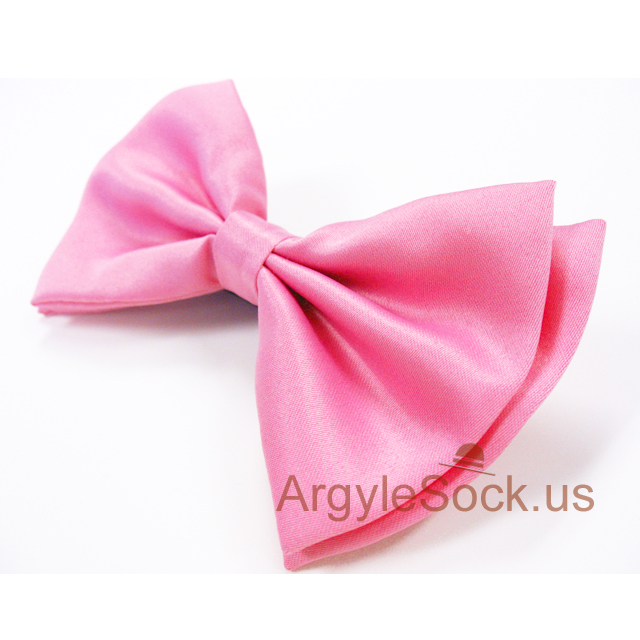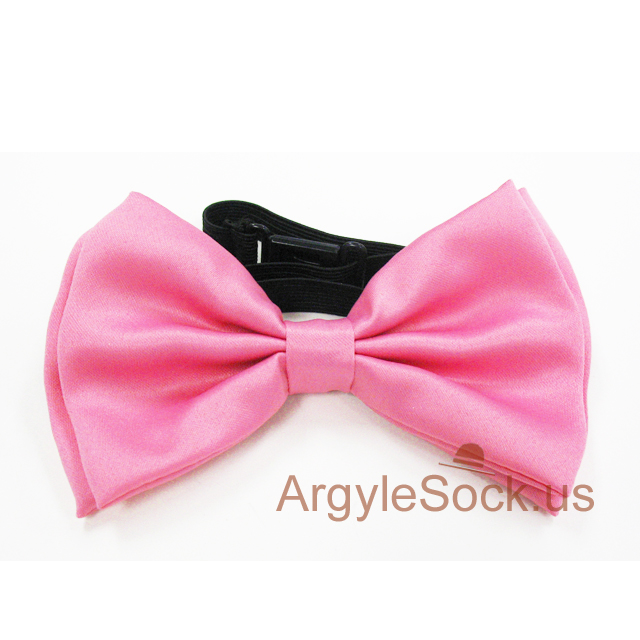 Customers who bought this product also purchased...