DESCRIPTION
Light violet may not be a popular color among men, but it is actually a decent hue which can be partnered with any neutral color. The light violet bow tie with elastic back strap is an example of a classy choice for both informal and formal attires, so it is versatile as it gets. Having this accessory in your wardrobe will keep you stylish wherever you go.
Color: Light Violet
Adjustable elastic back strap with a plastic buckle make this tie easy to put on & off
One size fits all
Width (Widest point): about 2.5 inch
Height: (Tallest point) about 2.75 inch
Bow Tie is in a small box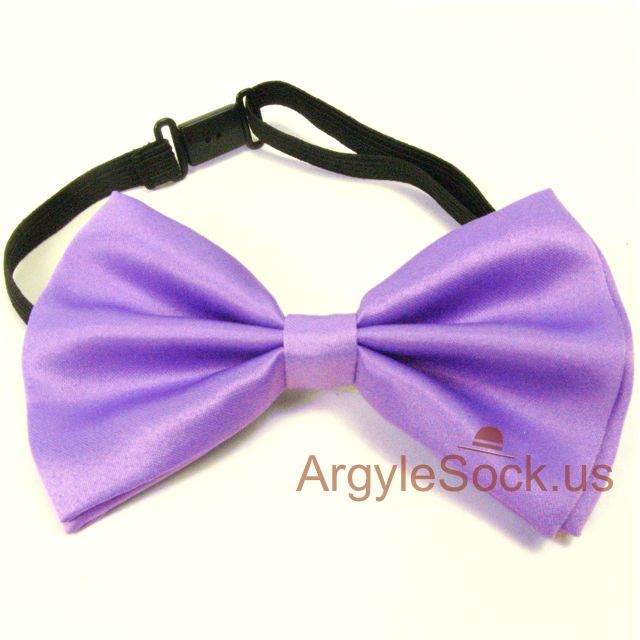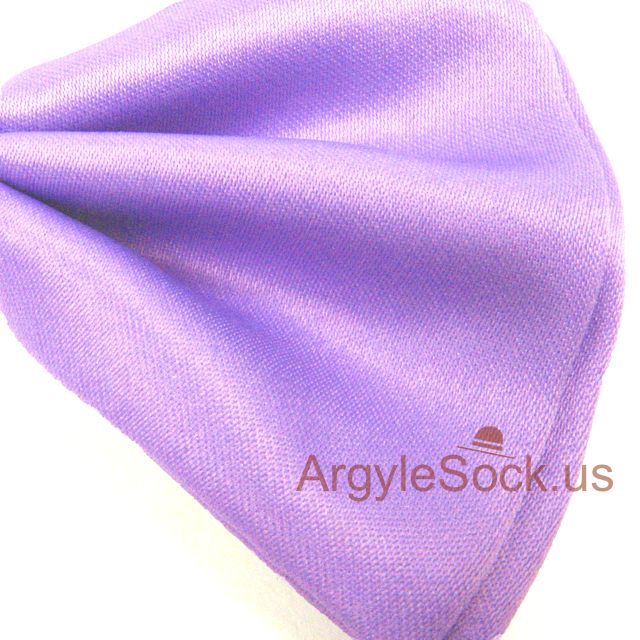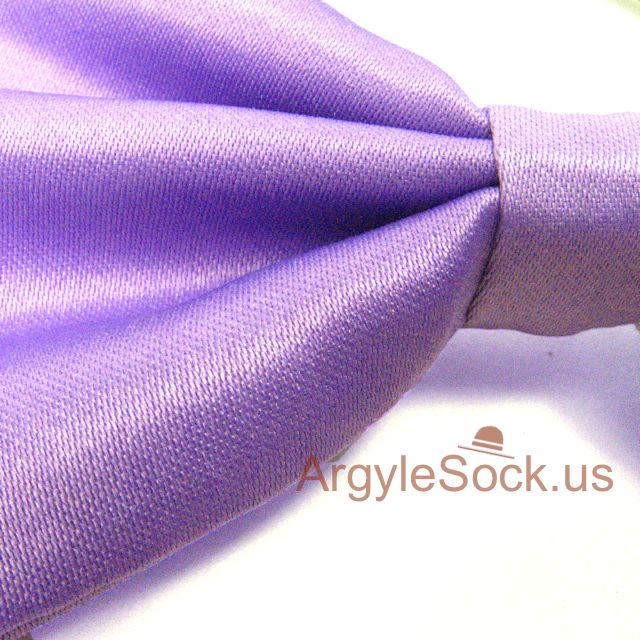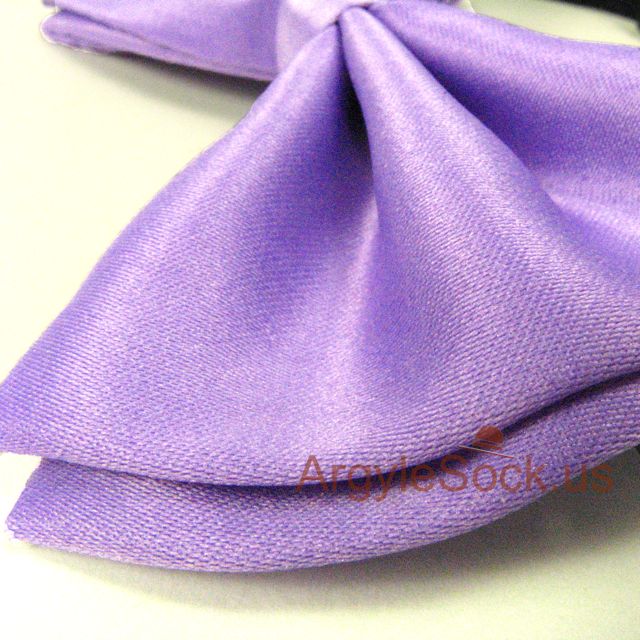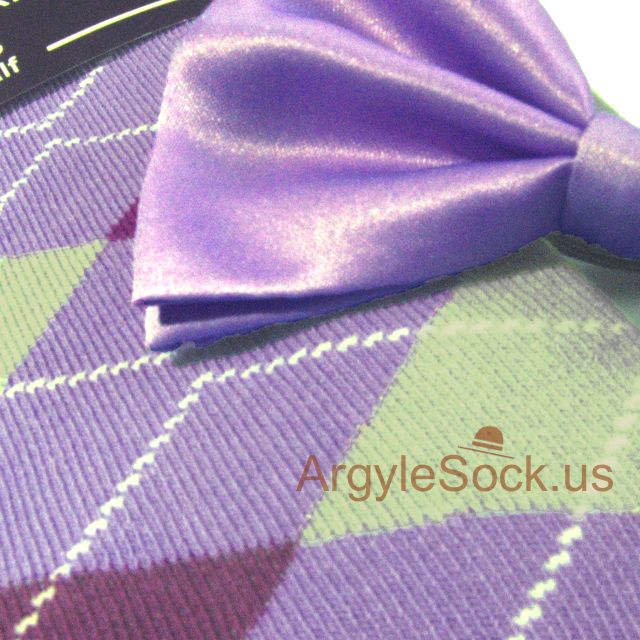 ** Please note our MA018, Lavender Argyle Sock, is similar in color to this bow tie, but not exactly the same
Similar color socks you might also like:
Customers who bought this product also purchased...