DESCRIPTION
Make your groomsmen look as eye catching as possible with this neon yellow groomsmen bow tie. Pair this with a classic black tuxedo and white long sleeves to achieve the ultimate sophistication. Your groomsmen will surely be your ray of sunshine in your wedding day.
Color: Neon Shiny Yellow
Adjustable elastic back strap with a plastic buckle make this tie easy to put on & off
One size fits all
Width (Widest point): about 2.5 inch
Height: (Tallest point) about 2.75 inch
Bow Tie is in a small box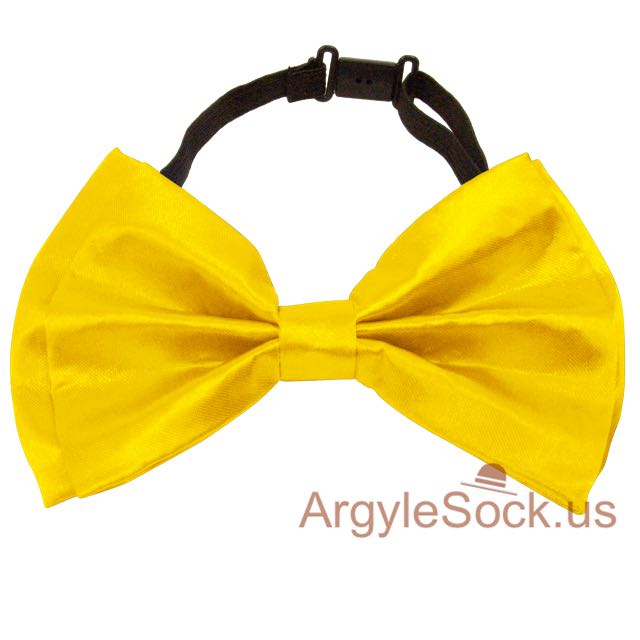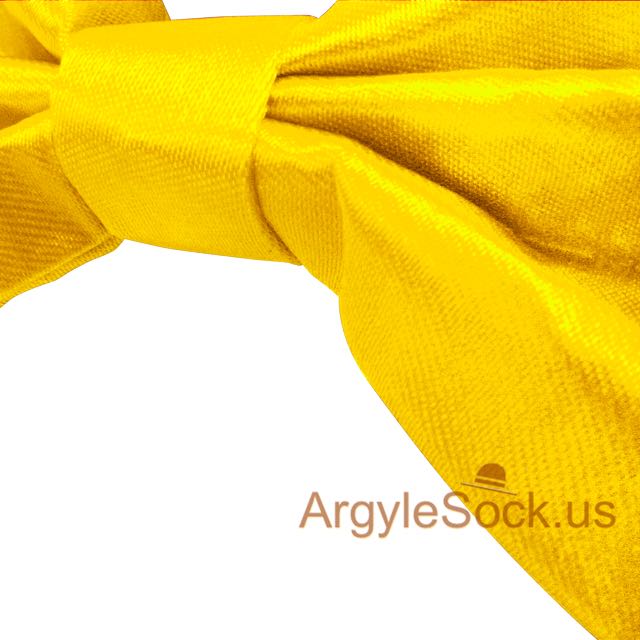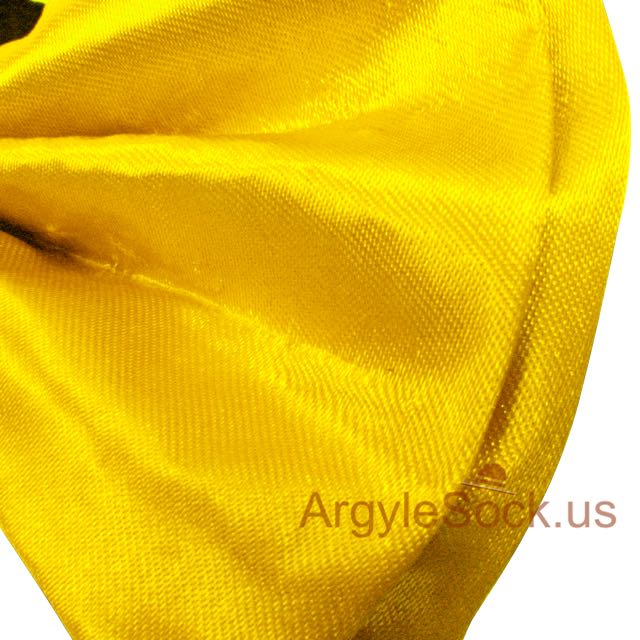 Similar color socks you might also like:
Neon Yellow Wedding Socks | Gold Yellow Wedding Socks | Light Yellow Bow Tie for Wedding
Customers who bought this product also purchased...