DESCRIPTION
Preparing your groomsman suit for the wedding should encourage you to check if the colors of your attire match tastefully, because being an attention- grabbing eyesore is the last thing you want to be. If you will wear a pastel- colored, plain ensemble, you might want to add a dash of color and texture to your look. One of the safe choices for any color is the silver/ light grey, blue, light blue plaid check necktie, which has a width of 2.75 inches.
Colors & Styles
Main Color: Light Gray / Silver
Sub Colors: Navy, Royal Blue, Light Blue, White etc..
Style: Diagonal Tartan/Plaid Check
Material: 100% Polyester
Width (Widest point): about 2.75 inch
Length: about 56 inch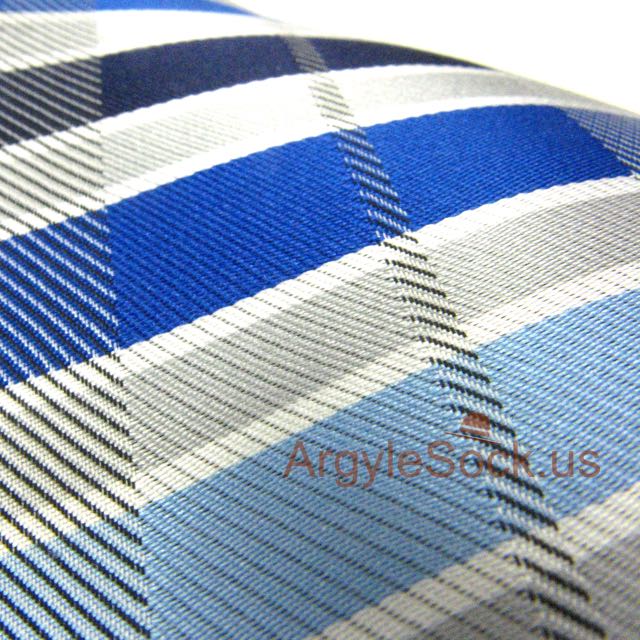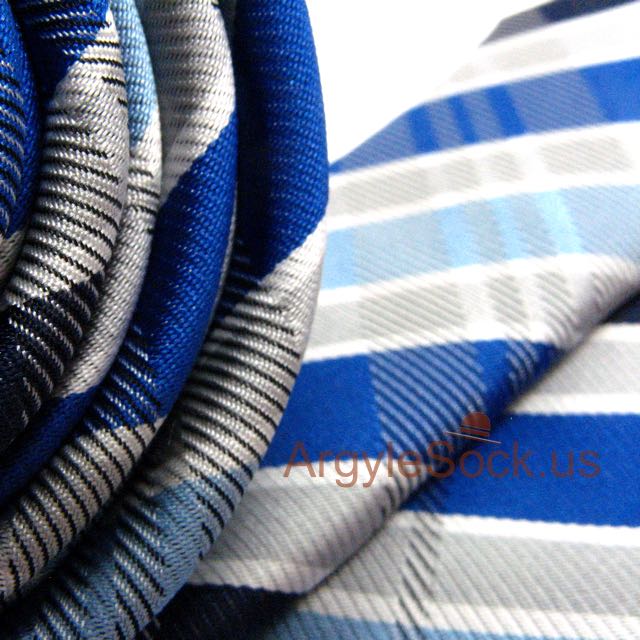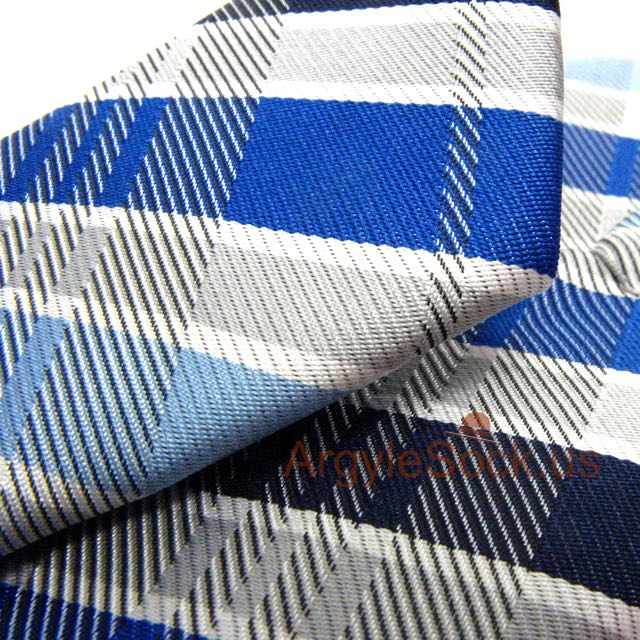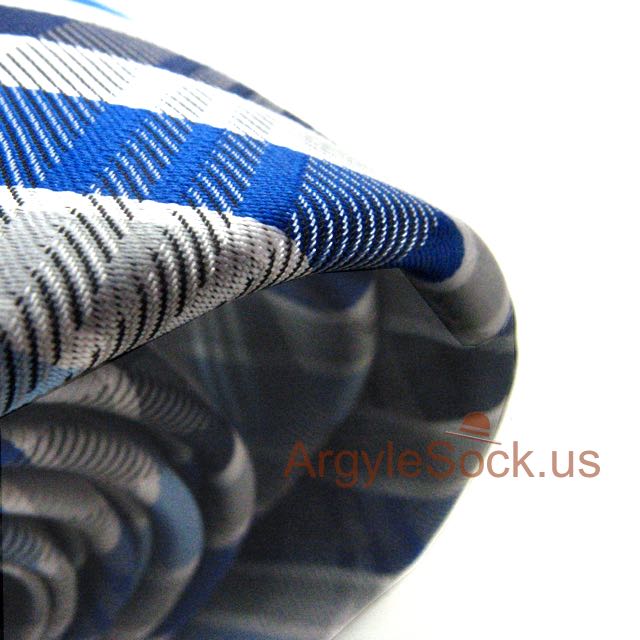 Socks you might like:
Turquoise dress socks for men | Gray Light Blue groomsmen Socks