DESCRIPTION
You need to protect your feet when you hike. You also need to make sure they are comfortable. So wear some hiking socks that will protect your feet while keeping them cool and dry. Hint: your looking at them.
Fine quality Couver Outdoor socks for Hiking, Trekking.
Terry cushion on toe, sole, heel up to crew top.
Main color: Heather Grey
Material: Polypropylene (PP) 75%, Nylon 10%, Spandex 8%, Rubber 7%
Size: M ; One size fits most men and women with stretchy fabric
Socks Thickness: Regular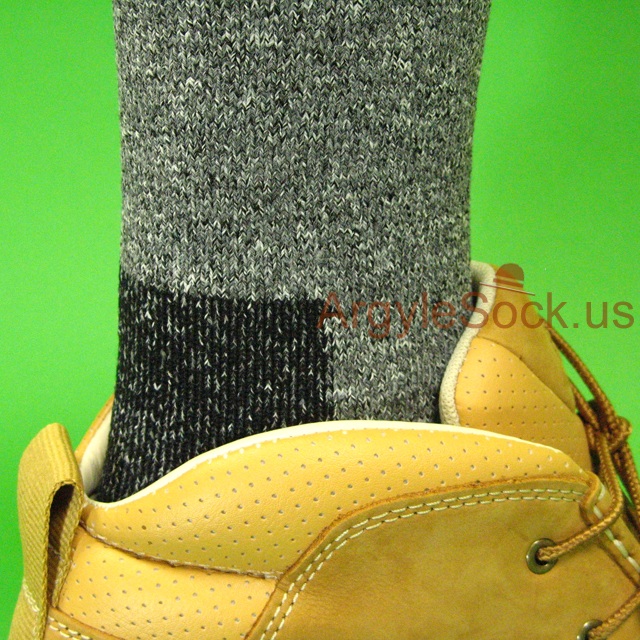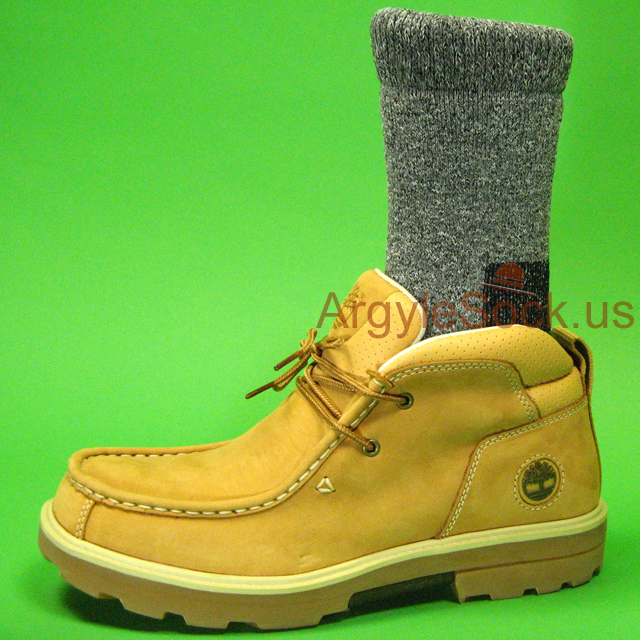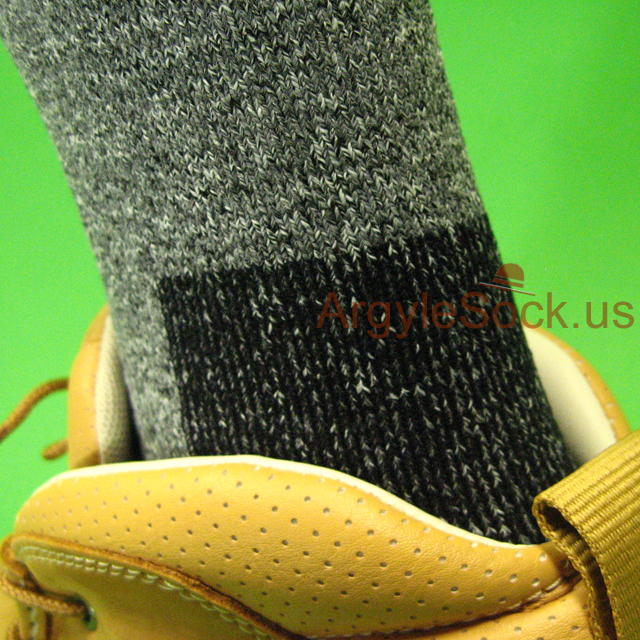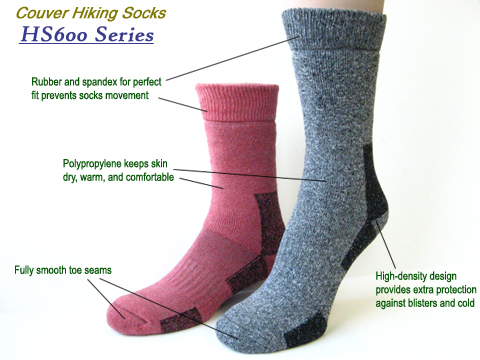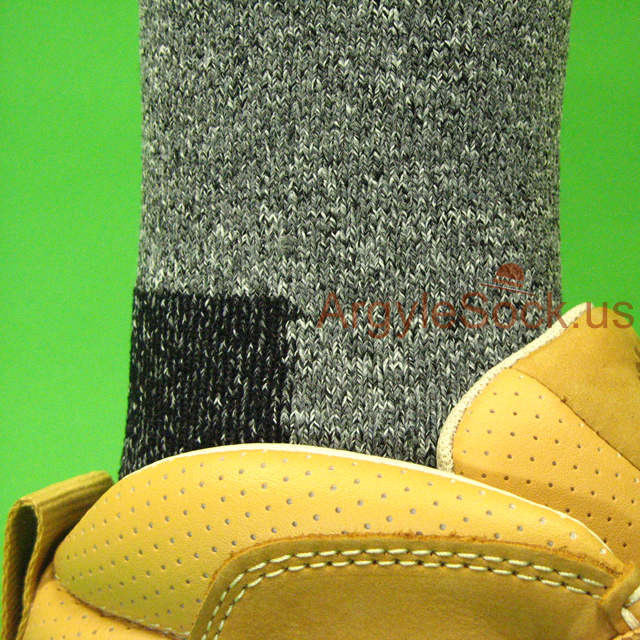 Customers who bought this product also purchased...