DESCRIPTION
Green is an attractive color that attracts wealth, happiness and love! Your lively colored necktie can surely attract things into your life, whatever you are trying to attract is or are. Look professional and exude an oozing charm with this fresh-looking necktie perfect for the spring and summer, too.
Colors & Styles
Main Color: Green
Sub Colors: n/a
Style: Plain
Material: 100% Polyester
Width (Widest point): about 3.25 inch
Length: about 57 inch
HAND MADE
Socks you might like:
Model Number: MA001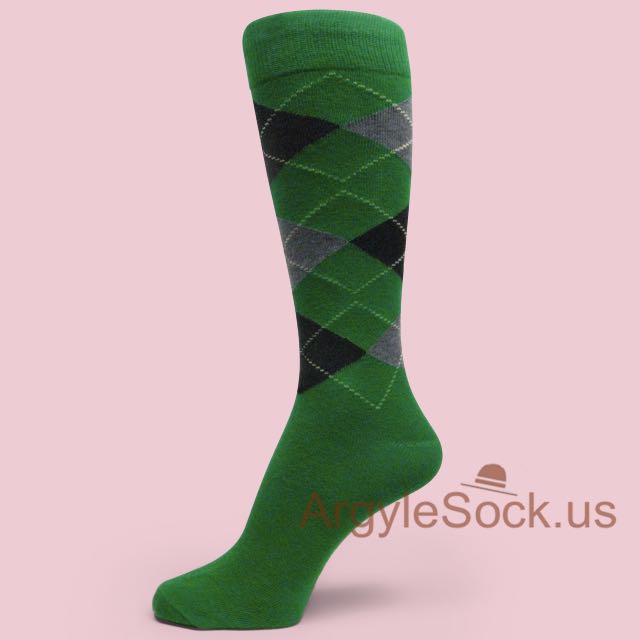 Matching style Junior green socks
Model Number: MA001J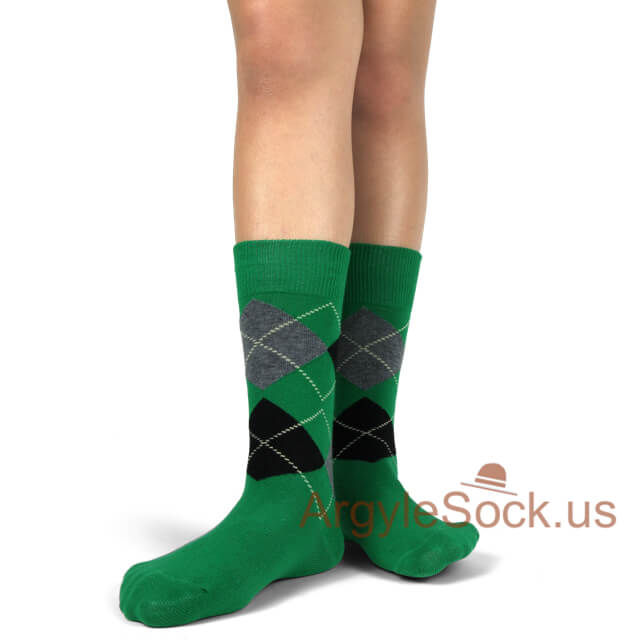 Tie you might like:
Customers who bought this product also purchased...