DESCRIPTION
Thinking of a delightful gift for your guy? This set of dress socks got your back. Made with the combination of the best materials, these five pairs of wonders will have your man comfortable and classy at once.
Gift Socks Box includes:
1 pair of Blue Argyle Socks
1 pair of White Pink Argyle Socks
1 pair of Grey Yellow Argyle Socks
1 pair of Lime Green Socks
1 pair of Cerulean Blue Argyle Socks
Material: 80% cotton, 10% Nylon, 10% Spandex
Size: One size fits most men; Sock Size 10-13
High quality soft cotton argyle socks
** Please note this item is not returnable for refund, since it's a gift box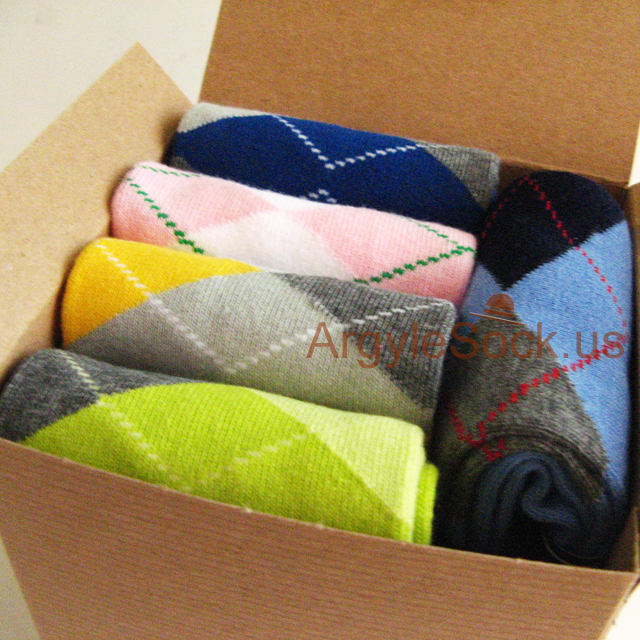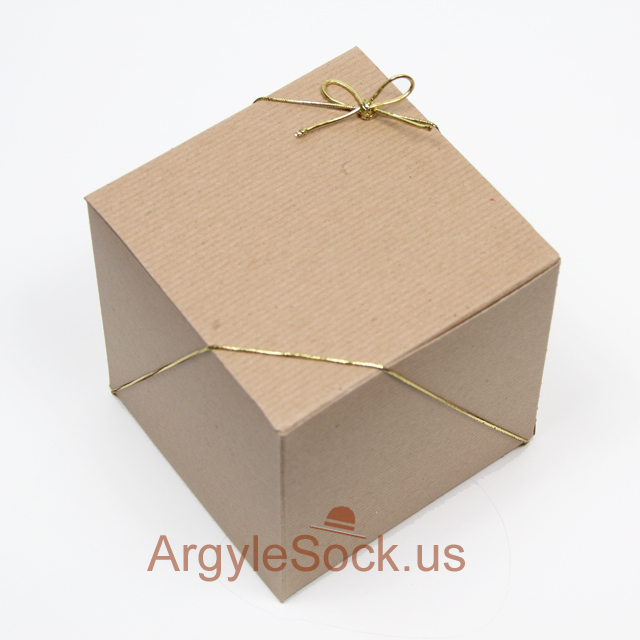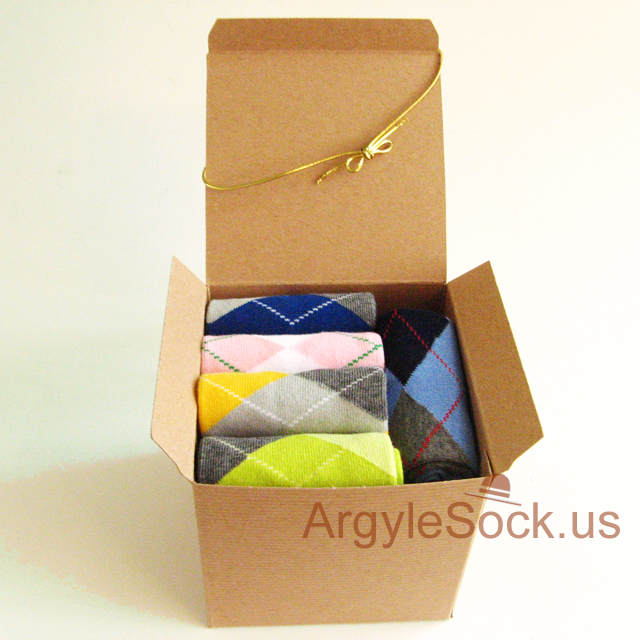 Customers who bought this product also purchased...