DESCRIPTION
Main Color: Light Mint Green (Apple Green)
Sub Colors: Bright Pink, Peach
Style: Madras Check/Tartan Plaid Check
Material: 100% Polyester
Size: One size only
Care Instruction: It is best not to wash, but if you must, we suggest gentle hand-wash in cold/warm water. If you must iron or steam, choose steaming or low temperature ironing. When you iron, place a piece of thin towel or cotton handkerchief on the necktie (so handkerchief is between the iron and the necktie ) . In this way, necktie doesn't make direct contact with the iron.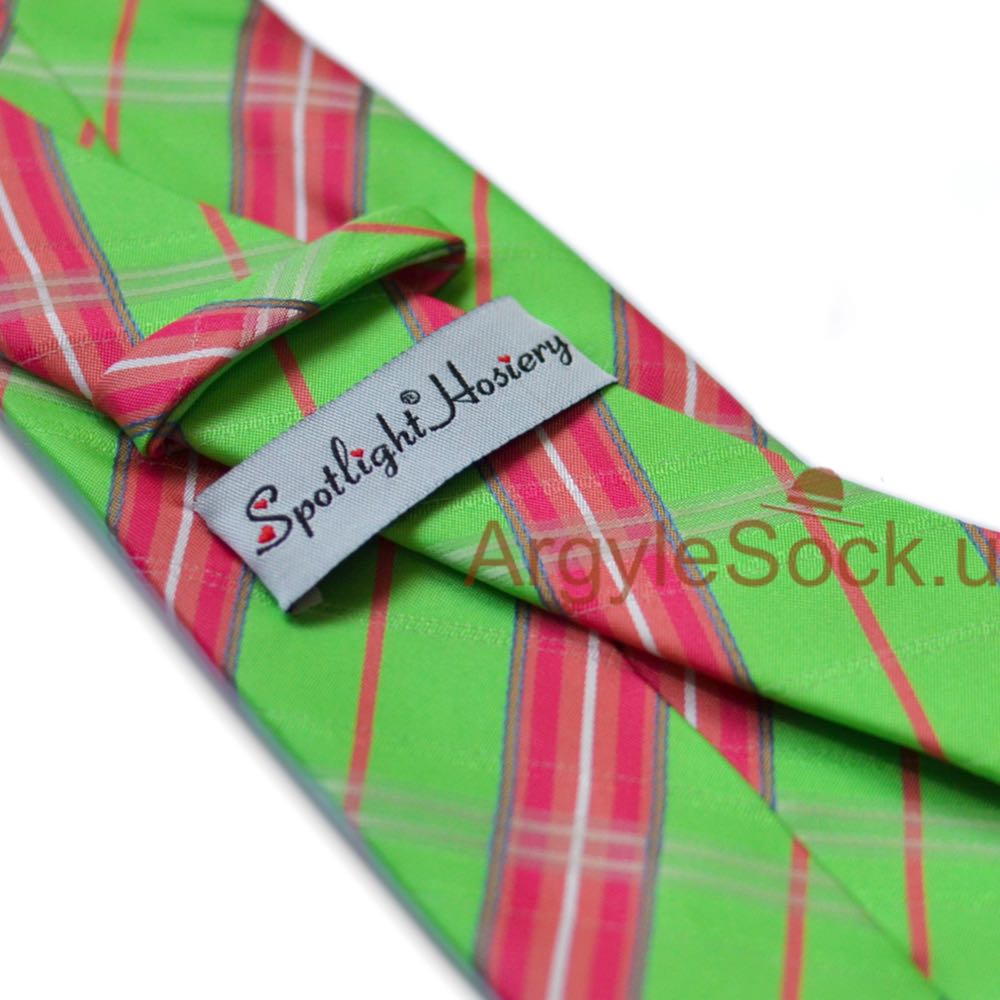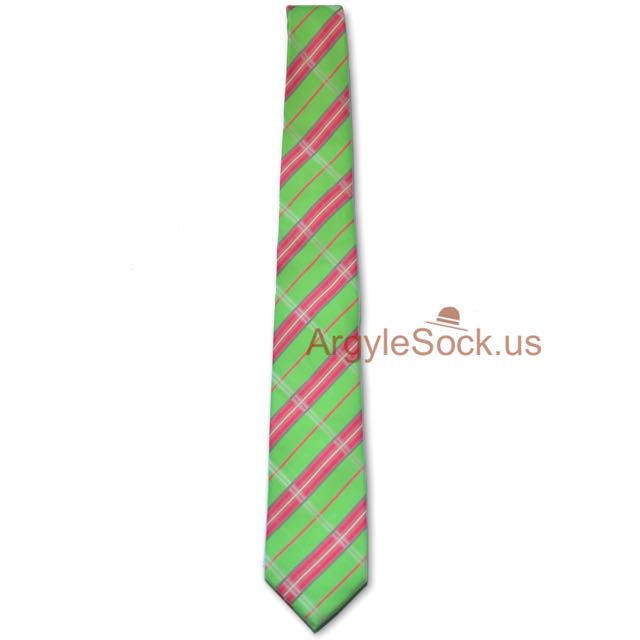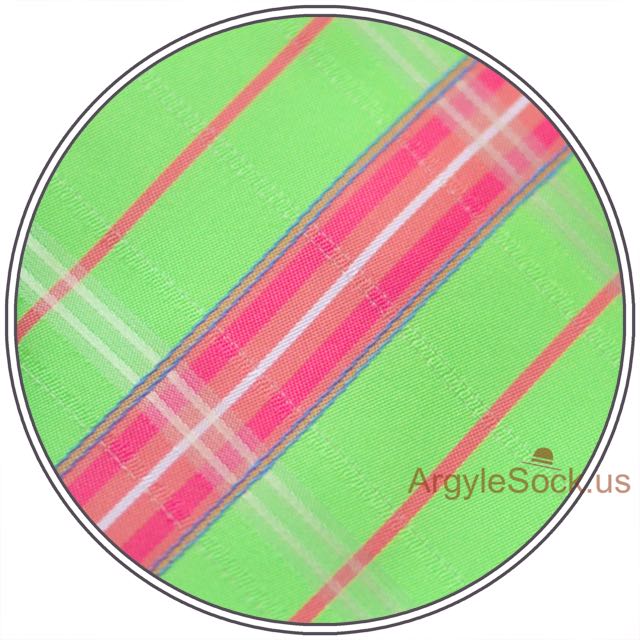 Socks that are similar:
Lime Green Socks | Green Socks | Black Lime Green Socks | Lime Green Navy Socks
Socks you might also like
Ties you might like:
Customers who bought this product also purchased...