Men's

Pink Dress Socks Collection

These quality, high cotton modern design pink socks for men and groomsmen come in different color schemes; Choose from a bright pink/navy or pink/charcoal grey/light grey, white/pink, or pink/yellow. Since our men's dress socks are 75%-80% cotton with spandex and nylon, you feel great in oxford leather shoes and regular shoes.
---
★BEST SELLER★This is our best selling pink, charcoal (dark) gray, light grey men's argyle dress socks, with green line detail. Great choice for groomsmen in pink/silver (gray) wedding theme.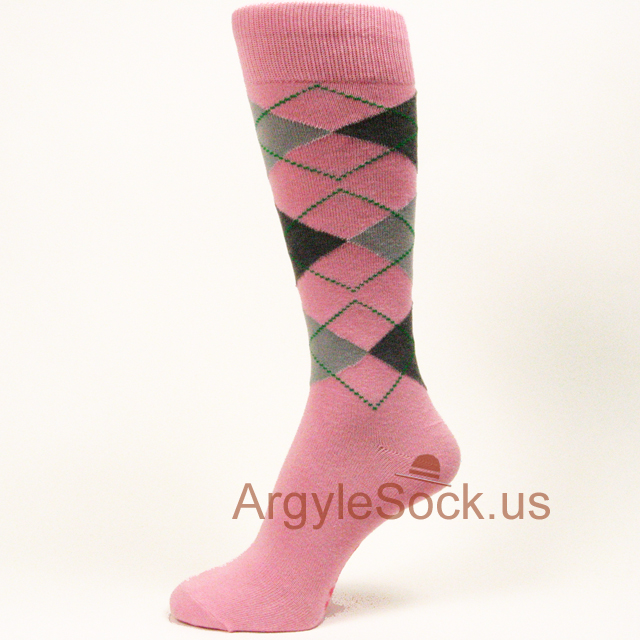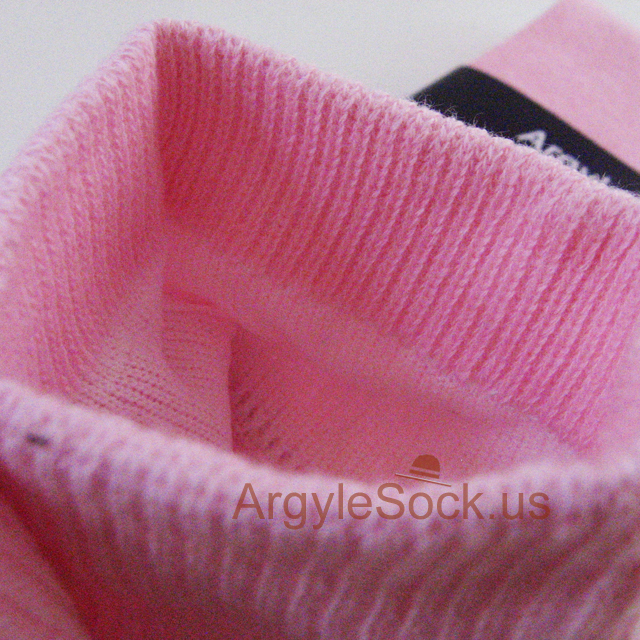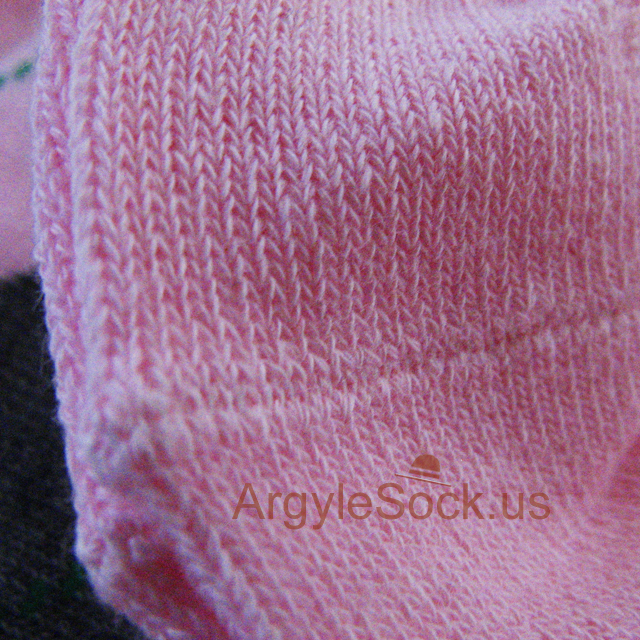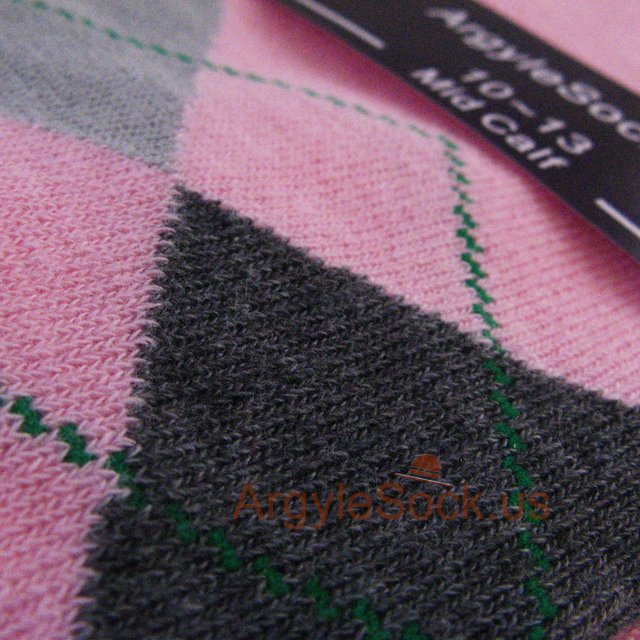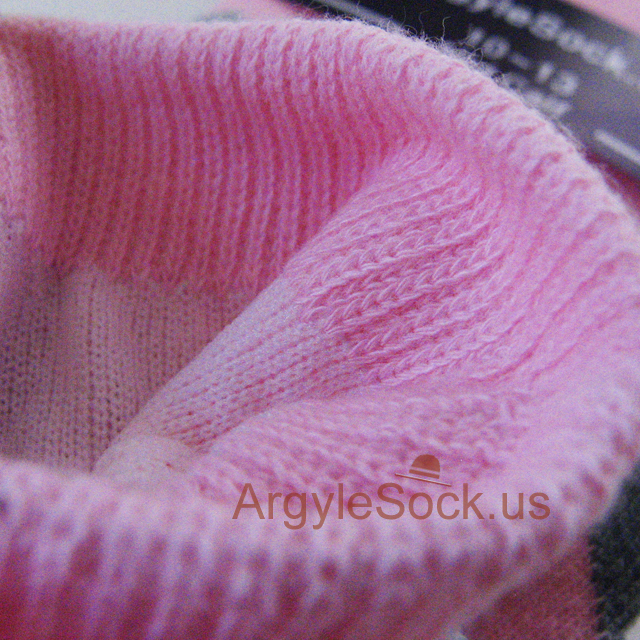 This socks perfectly match with bridal white wedding gown with soft pink with green accents. After the wedding, socks can be wear as your business attire, or to show your support for brest cancer awareness.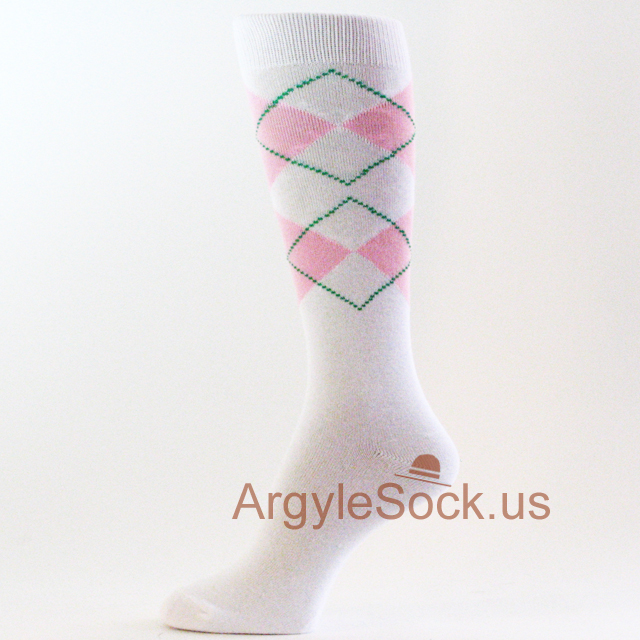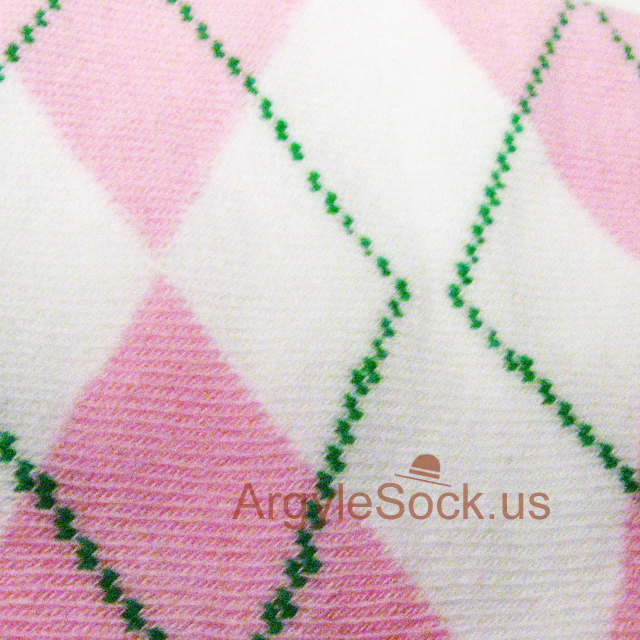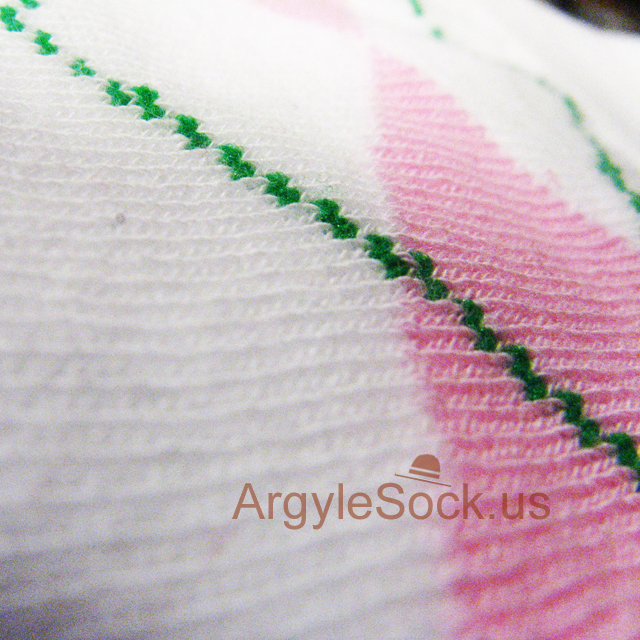 About our Pink Socks for Men
Our men's socks is one size fit most men; Socks size 10-13. Length is mid-calf ~ 3/4 calf high, with material 75%~80% high cotton, 15% nylon, 10% spandex so that you feel great wearing our socks.
How to Order
To order, please go to our ONLINE SHOP. By inputting socks and quantity in your shopping cart and clicking [Shipping Estimator], you can see available shipping methods and fees.
Shipping
We ship by USPS or UPS Ground. E.g. of shipping fees are: Southern California $6.80, Northern California $7.00, New York $7.80, Florida $7.80, Texas $7.20, North Carolina $7.80. We ship orders sweaftly; if you choose US Postal Service Priority Mail shipping option, socks are usually delivered in 3 days after we ship out. For international orders, please see INTERNATIONAL SHIPPING.
☆POPULAR☆ This is another popular mens pink socks; Men's bright pink (or almost Hot pink), navy blue argyle socks for business man and groomsmen. There is white lines in the argyle.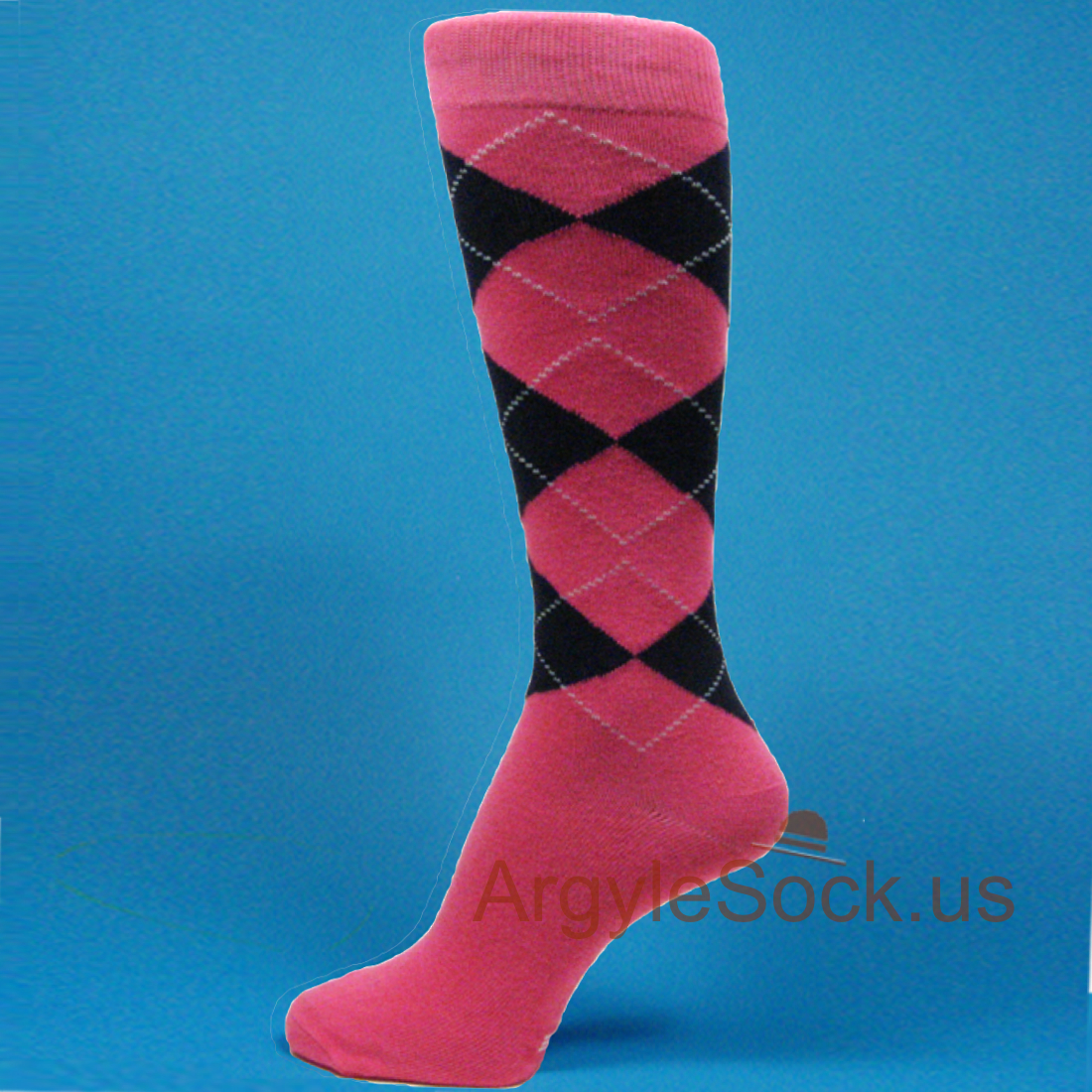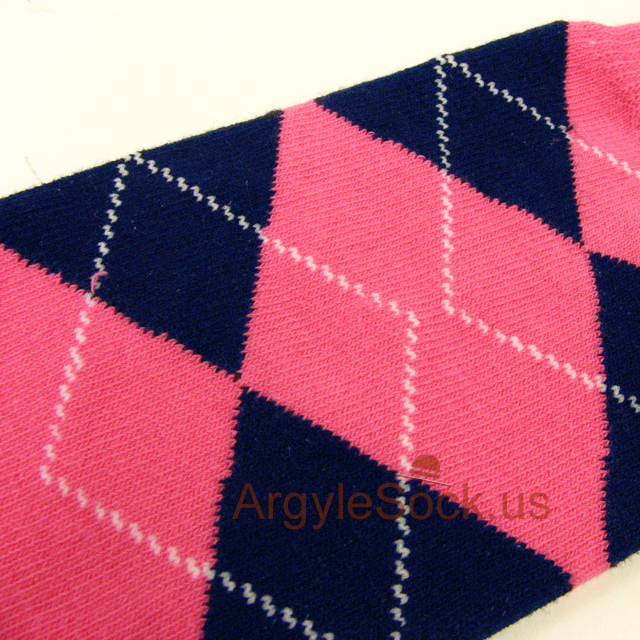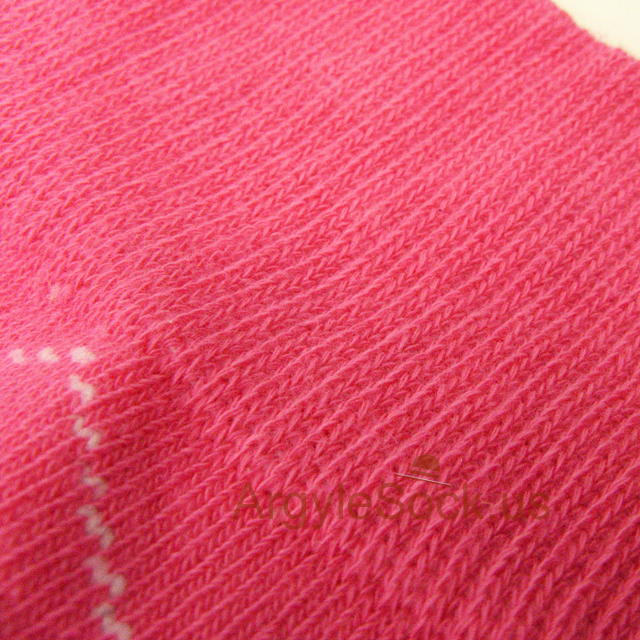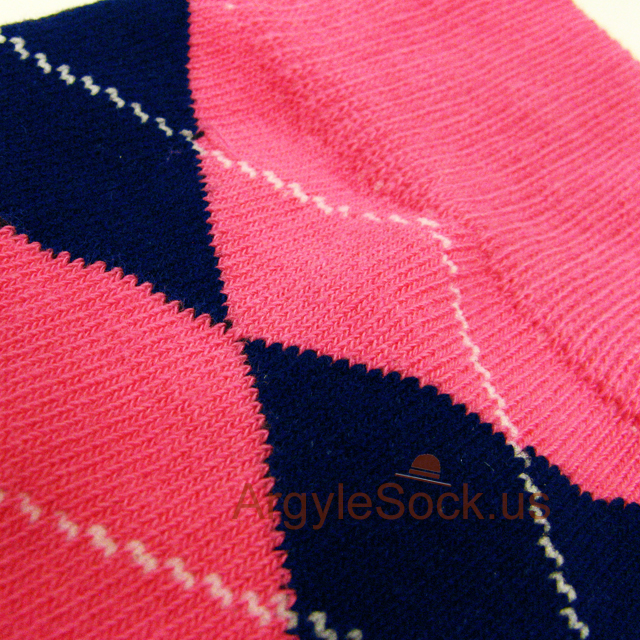 This socks can be an alternative to our popular MA005 (pink/gray socks) and MA019 (hot pink/navy) if you want to have both gray and navy blue in the mens pink dress socks.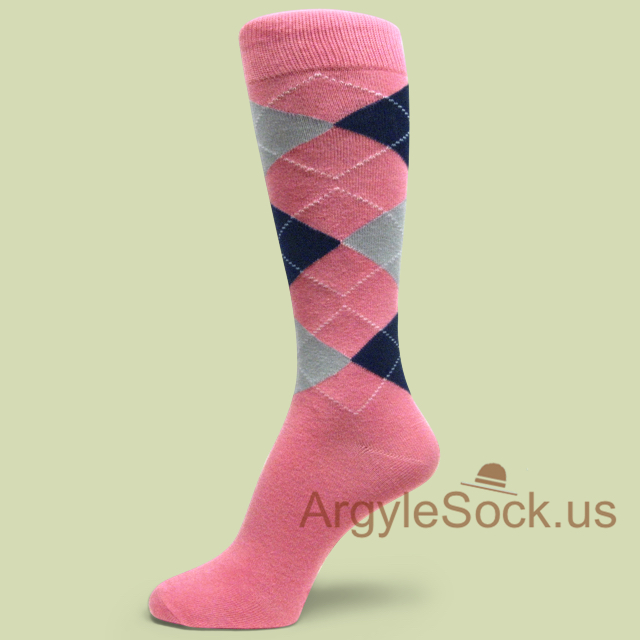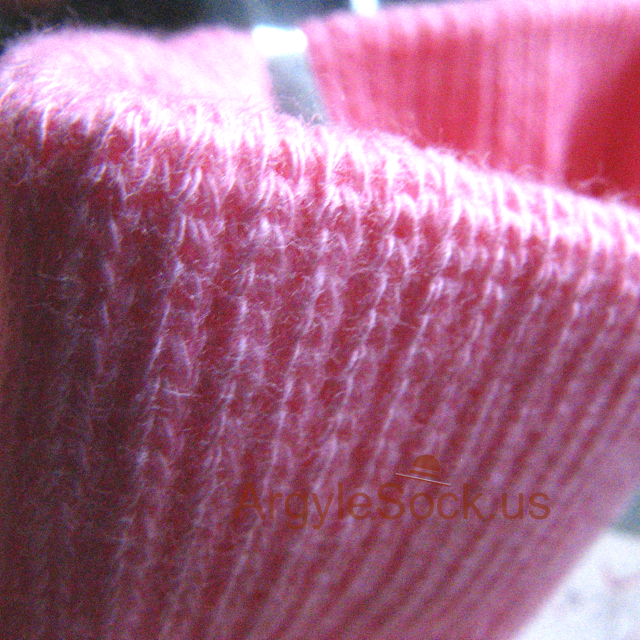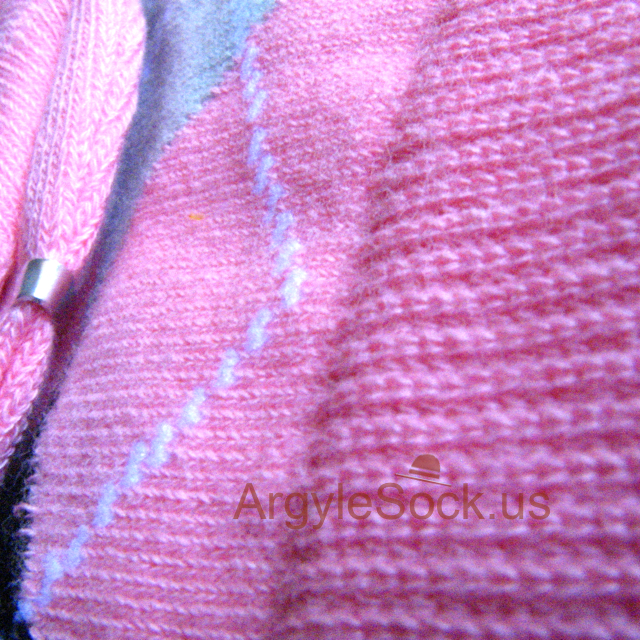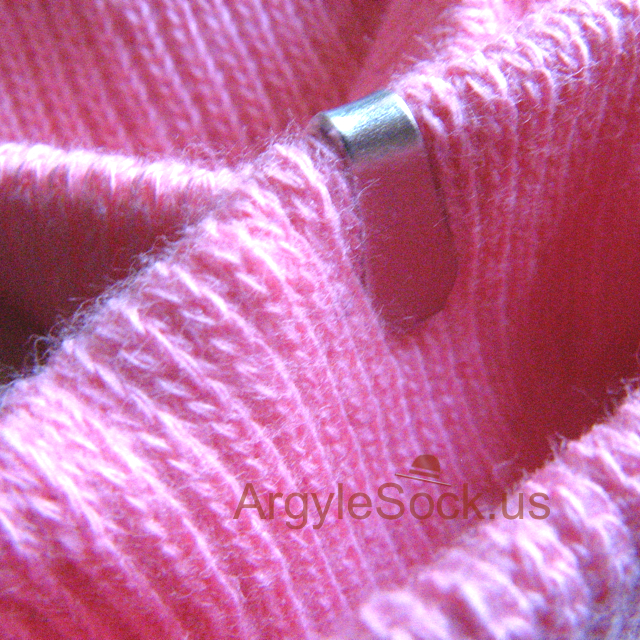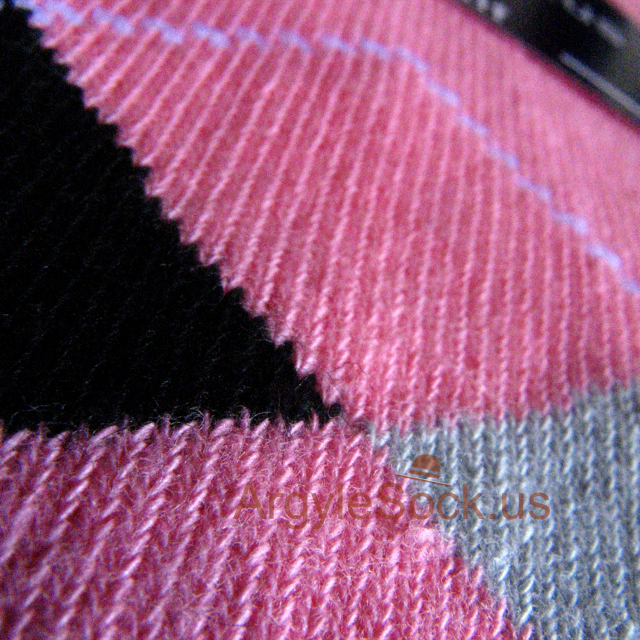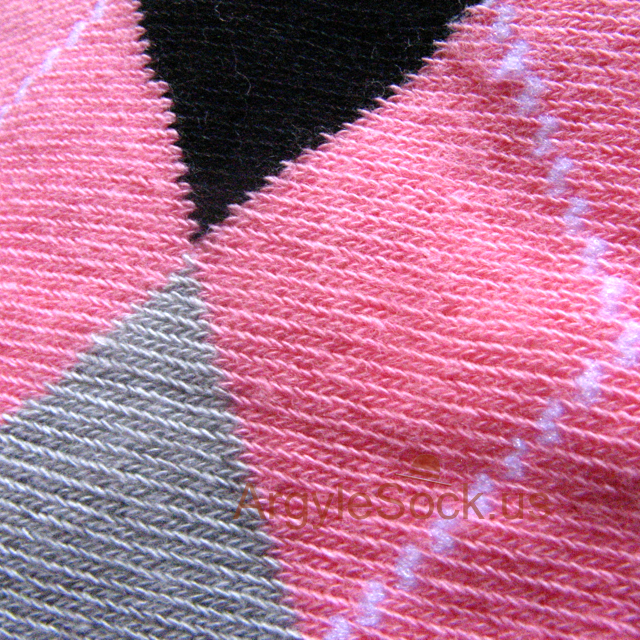 Soft pink, soft yellow men's dress argyle socks for groomsmen, with white line design.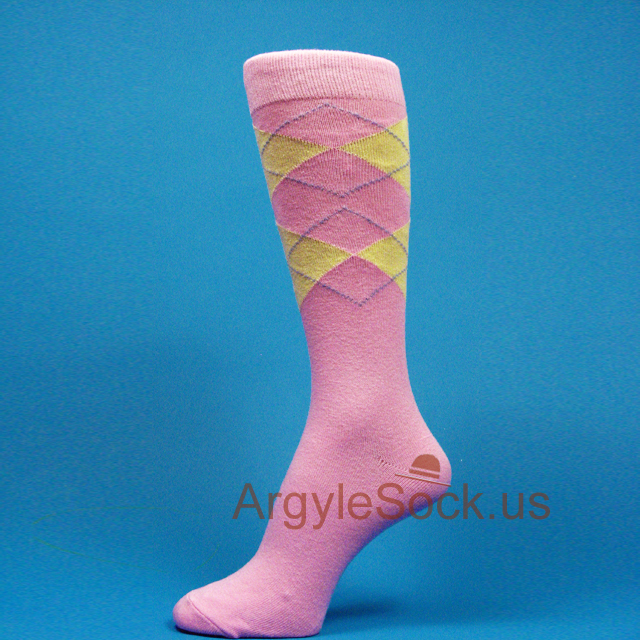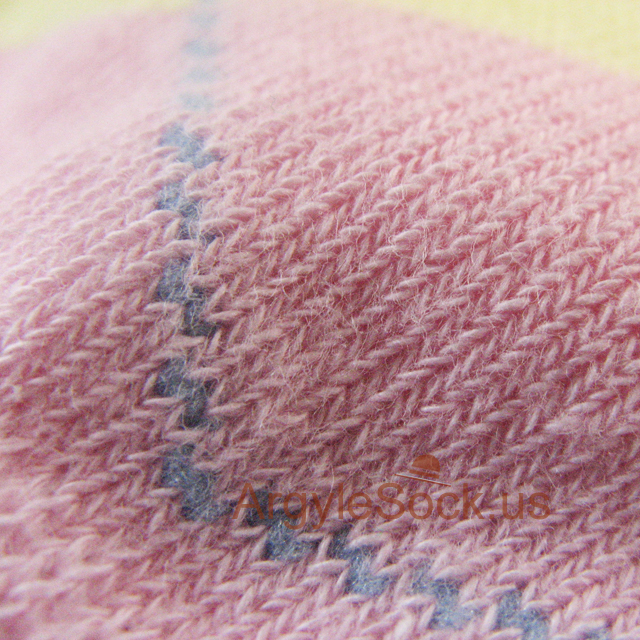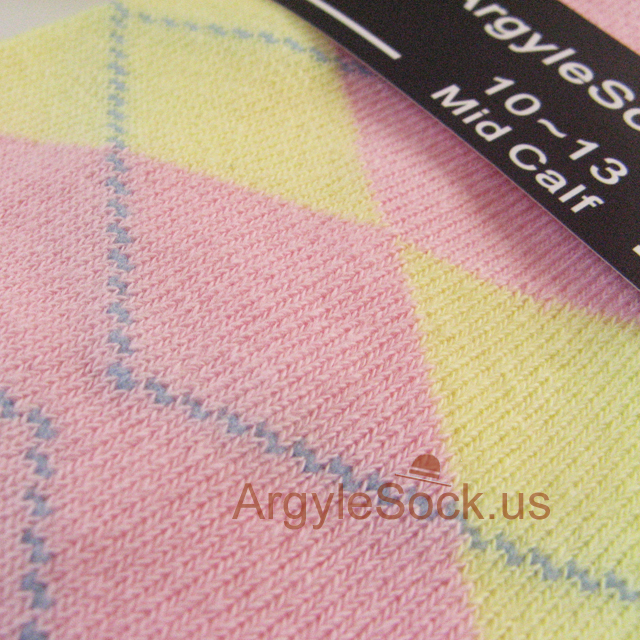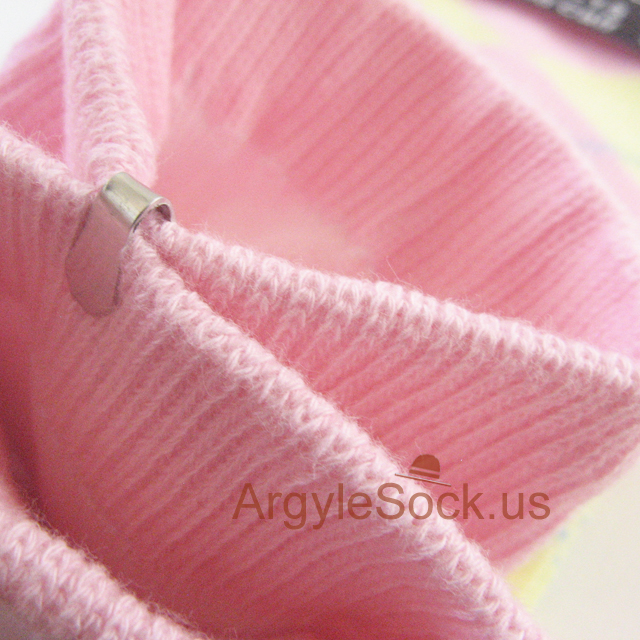 ☆POPULAR!☆ Pink Navy Blue WIDE striped men's dress socks will be back in stock again soon. Please send us your request to preorder so that we can contact you as soon as we restock them.