Dress Socks & Argyle Sock for Men
Argylesock.us has a ton of men's dress socks in color combinations you have only seen in your dreams. When it's time for your marriage and you need to get socks for your groomsmen, check out our huge selection. Argylesock.us also has an enormous selection of dress socks that would make a great gift idea for dad, brother, or any man in your life. So please look around and browse all of our amazing argyle and stripe dress socks.
---
Variety of dress socks for groomsmen; tons of colors and styles to choose from; As of Feb 2014, there are more than 120 different argyles combinations, and more than 130 different striped socks. Browse our mens socks collection, and order the one you like.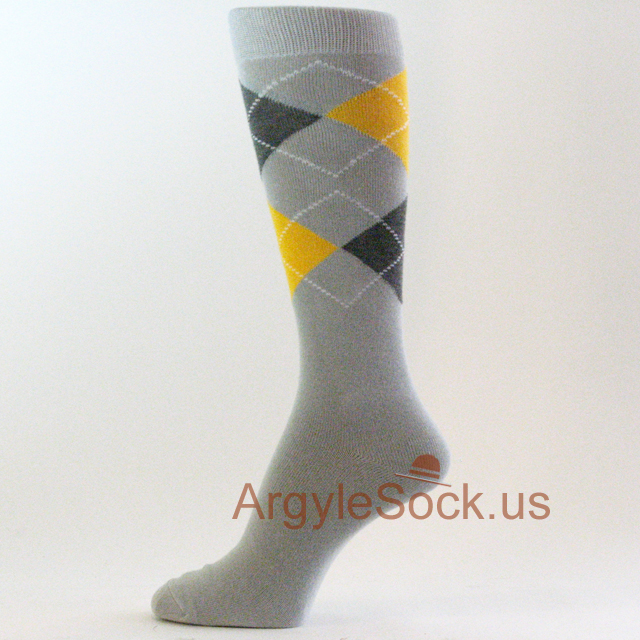 Bright color (pink, silver, gray, gold, lime green, yellow, blue, white, red, lavender), unique design, premium quality men's argyle socks.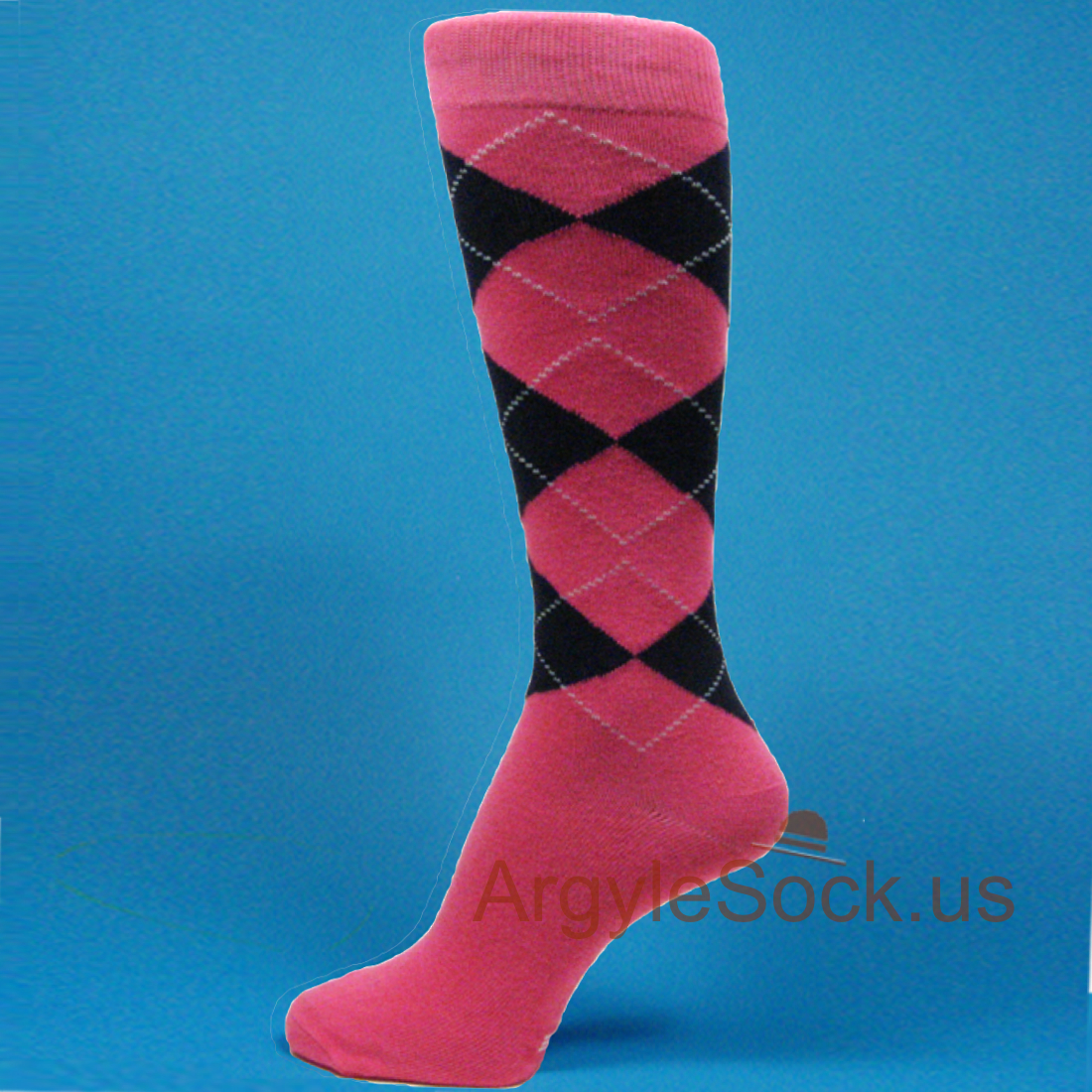 Wedding night bodystocking for bride and women. Unique, modern design body stockings you can not find anywhere else.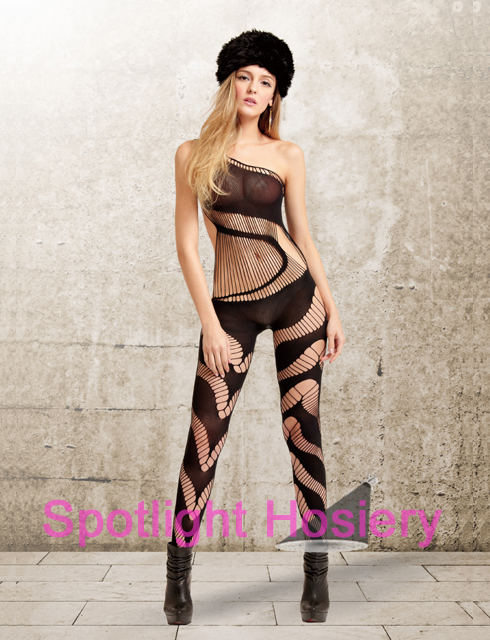 Try our olive/army green socks. Shades of green is considered cool, and symbolize peace and well being.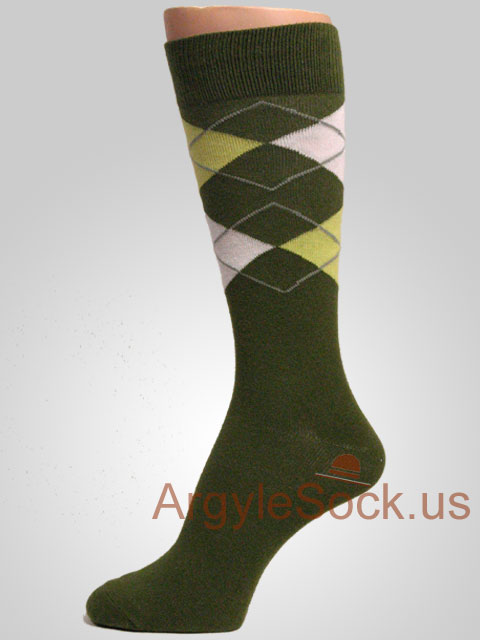 How to Order
For fast and prompt process & delivery, please order from HERE
Lime green is fun color. Lime green symbolize youthfulness and playfulness. Choose our lime green stripe or argyle to wear on your big day! The lime green/navy (mid-night blue) socks shown below can be worn by Seattle seahawks fans!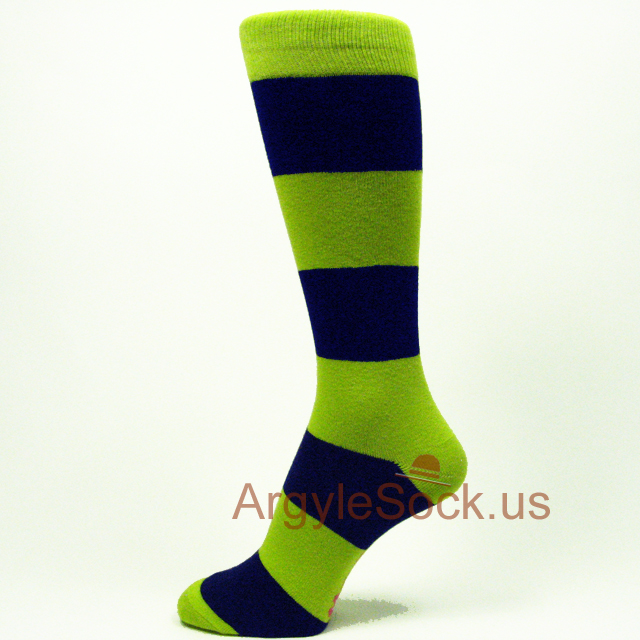 Many shades of blue dress socks are available, from royal blue to soft blue, mint, Carolina/Tarwheels blue, to cerulean blues.
Light yellow with charcoal gray or yellow with green accents mens dress socks is a cheerful alternative to gold socks.
75%-80% Cotton
Our men's sock is 75%-80% cotton, 15% Nylon, 10% Spandex, and maintain premium quality.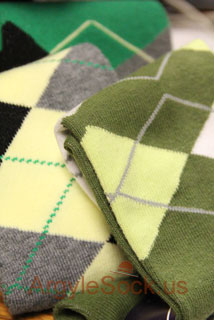 Shipping Fees
We ship by US Postal Service or UPS. E.g. of shipping fees: to Southern California $6.80, to Northern California $7.00, to New York $7.80, to Florida $7.80, to Texas $7.20, to North Carolina $7.80. Please click "SHIPPING ESTIMATOR" after inputting items in your shopping cart to view most updated, accurate shipping fees.
International Shipping & Order
Gray socks is one of our most popular color in colleciton. Our grey(silver) men's socks have pink/light blue argyle, yellow/charcoal argyle, maroon(burguyndy)/pink combo, purple argyles, or white argyles so you can choose the best sock design you need.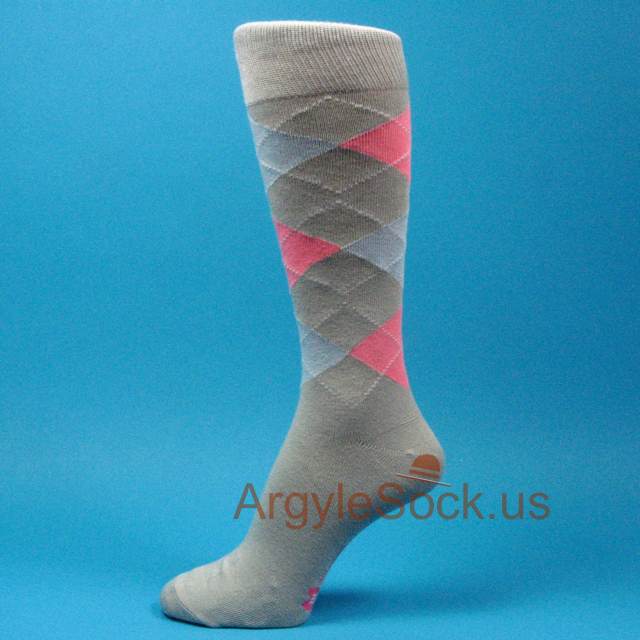 Supprisingly, men's pink socks are one of the most popular socks. We have many shades of PINK argyle socks for you to choose from!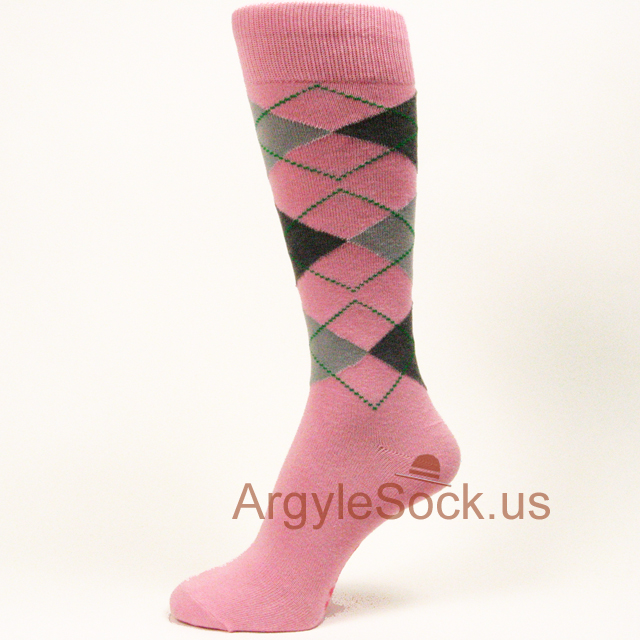 Premium quality outdoor/hiking socks provide perfect protection during your outside activities, snowboarding and skiing !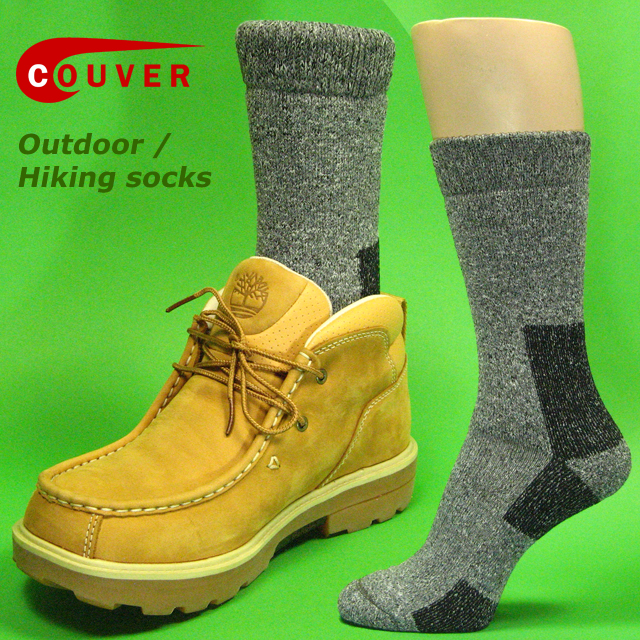 Earth color green is the color of nature & life, and that is why it is the best socks for a wedding day!
Men's cool design dress socks such as polka dots, zig zag striped, and more!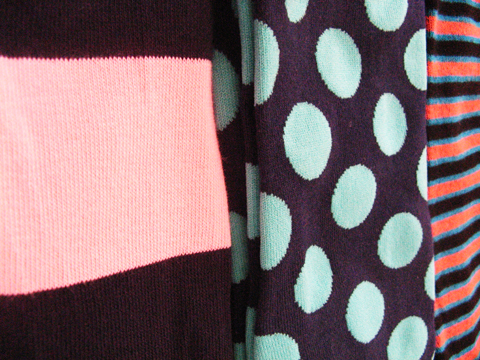 Wholesale & Other
Wholesale: Min. order is $200 and 1 dozen/color/style. Please contact us if you want to buy wholesale.
Most of our mens socks are mid ~ 3/4 calf length, and one size (Sock Size 10-13) fits most.
Other socks: Men's plain color dress socks with vertical texture
GO TO HOME | SHOP | SITE MAP | FACEBOOK