DESCRIPTION
We produced this tie to provide matching tie to our popular MA037 maroon dark gray light gray men's socks. However, please note that since the socks and tie materials are different, they are not exactly the same colors.
Main Color: Maroon(or Burgundy)
Sub Colors: Dark Gray, Light Grey, White, etc..
Style: Madras Check/Tartan Plaid Check
Material: 100% Polyester
Size: One size only
Care Instruction: It is best not to wash, but if you must, we suggest gentle hand-wash in cold/warm water. If you must iron or steam, choose steaming or low temperature ironing. When you iron, place a piece of thin towel or cotton handkerchief on the necktie (so handkerchief is between the iron and the necktie ) . In this way, necktie does not make direct contact with the iron.
Matching style Adult maroon socks
Model Number: MA037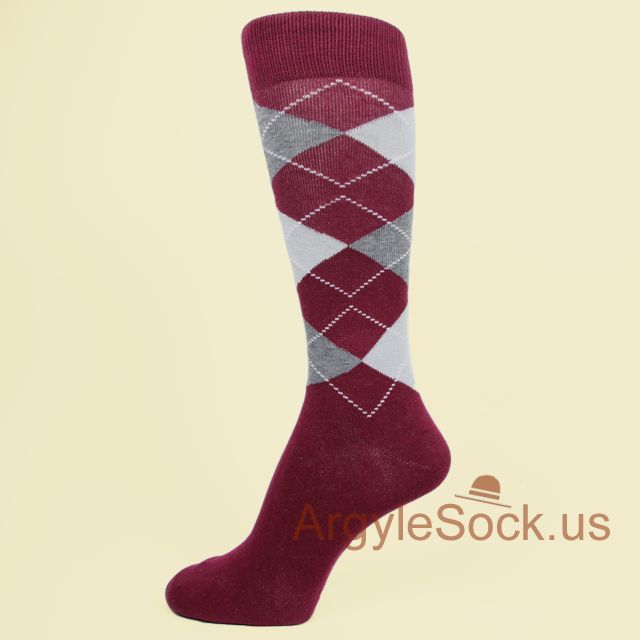 Matching style Junior maroon socks
Model Number: MA037J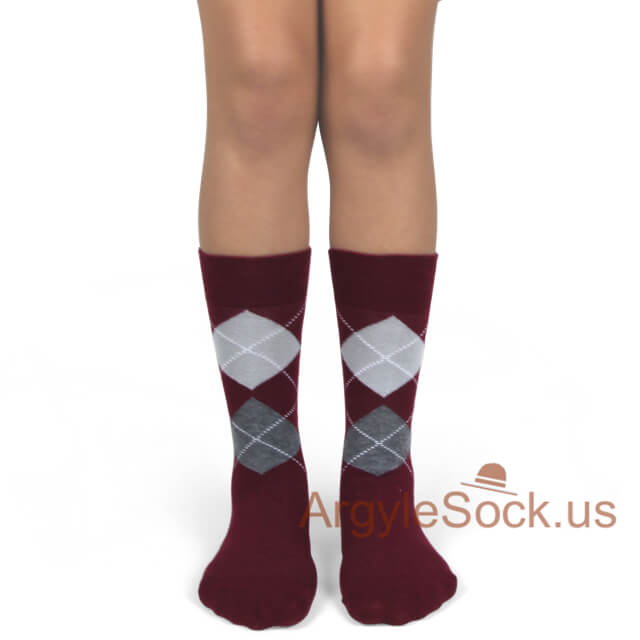 Ties you might like: